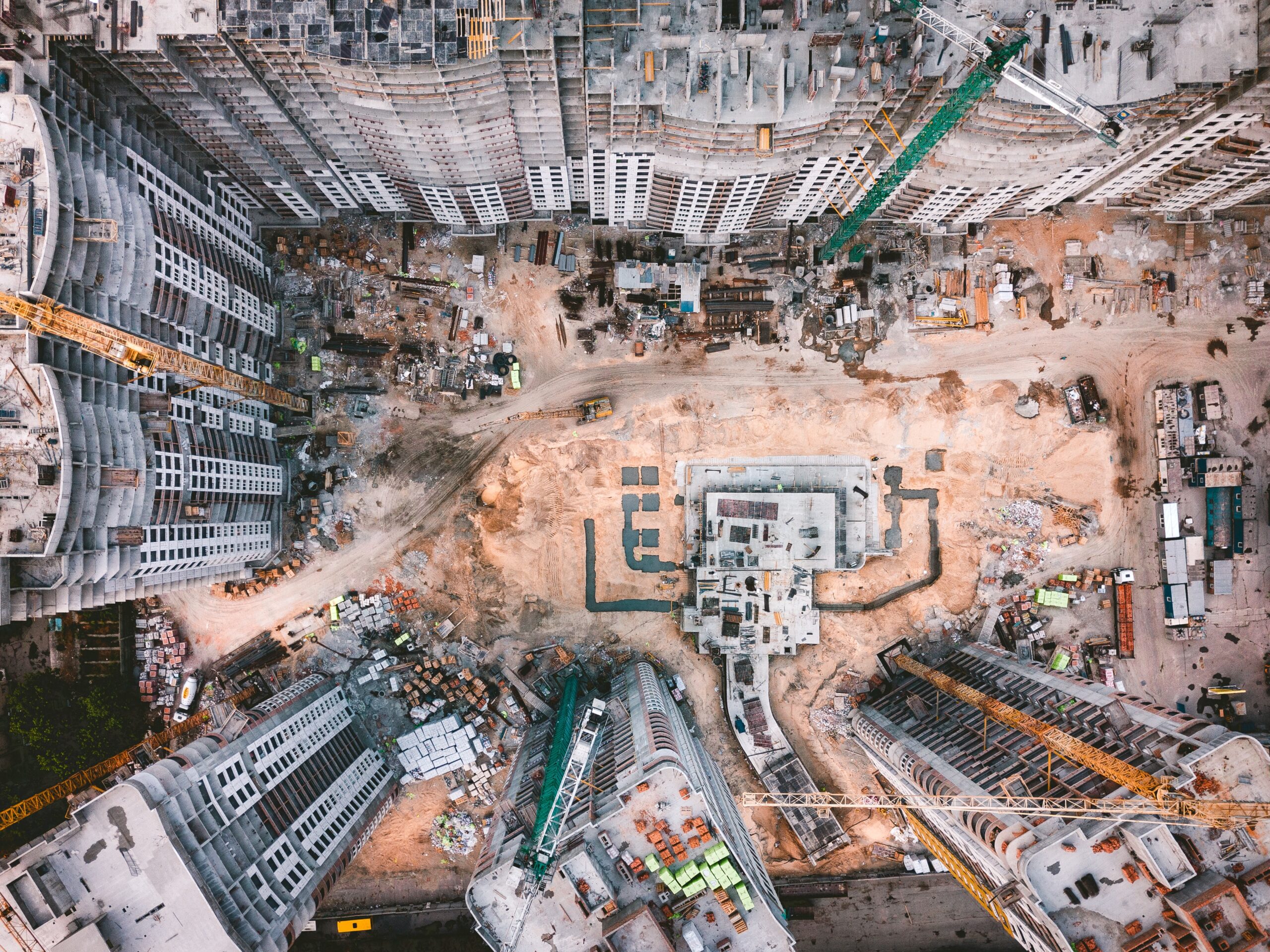 Lamont Project and Construction Lawyers are specialist advisors in the Major Project and Construction sector.
With experience working across Australia and internationally, we deliver results for our clients regardless of the situation or circumstances. We have the experience and skills to respond to matters quickly and efficiently to ensure projects objectives are achieved.
We have the capability to deploy resources to assist whenever and wherever they may be required. Our team are called upon to advise and guide clients through complex projects and disputes.
Our team has extensive experience working across sector including major projects, construction and engineering, infrastructure, mining, oil and gas, energy, insurance, and general litigation. This breadth of knowledge ensures we can view matters holistically and provide pertinent advice to our client, who can have faith that they are receiving the highest quality services from our team.