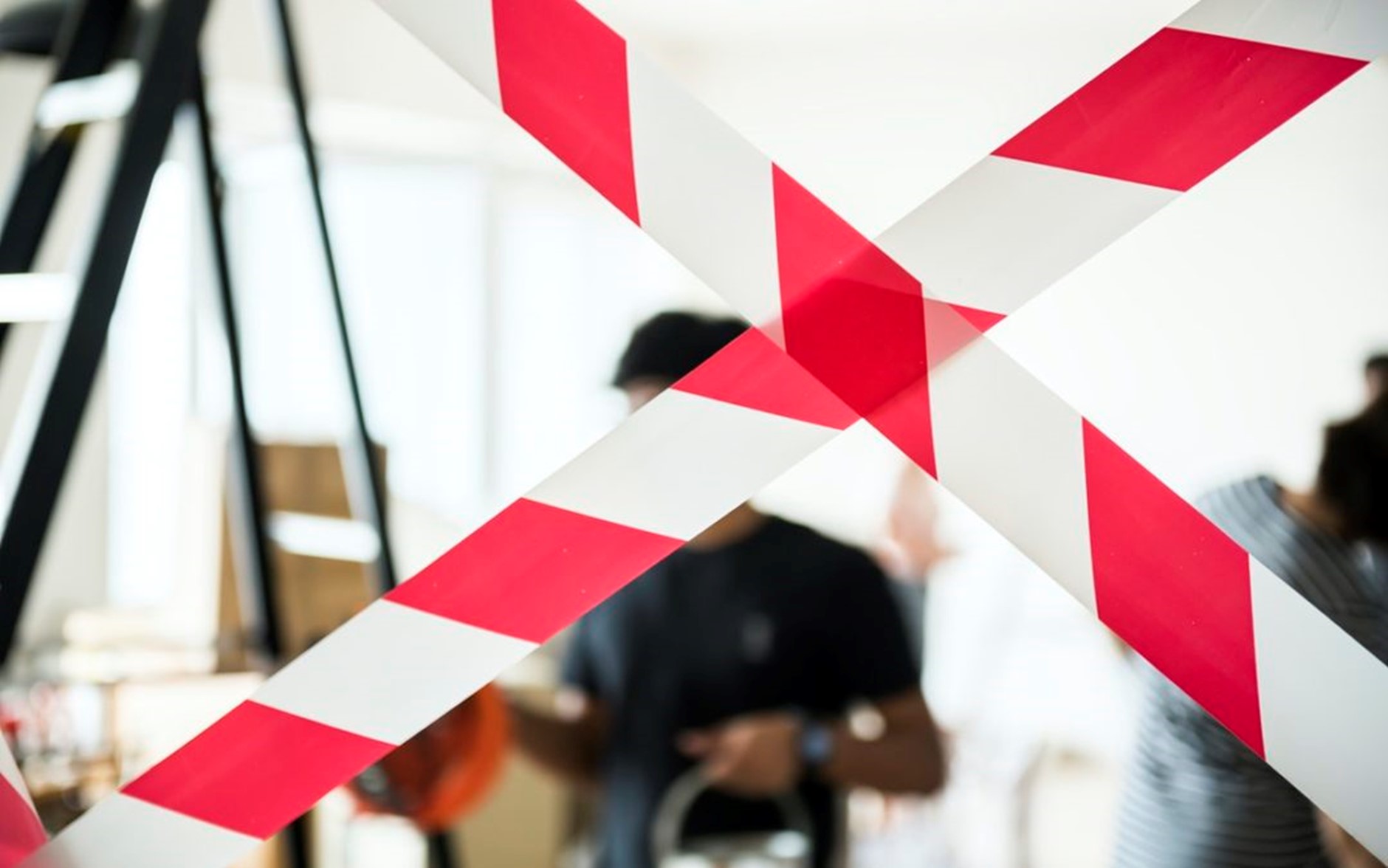 BIFA In Focus: Part 3 – Error or No Error?
Parties to payment disputes under a construction contract in Queensland may utilise the Building Industry Fairness (Security of Payment) Act 2017 (Qld) (BIF Act) to resolve payment claims and recover money owed. The disputes are resolved by an adjudicator and any amount determined as owing to a contractor must be paid within the statutory timeframe.
Importantly, this determination is enforceable; however, an unsuccessful respondent does have a statutory right to put the adjudicator's decision before the court for judicial review. Fortunately for contractors, it is a high threshold to successfully challenge an adjudicator's determination and is limited to only grounds of jurisdictional error.
This final part of this series will explore the circumstances where a respondent may be able to seek judicial review of an adjudication decision if they are unhappy with the result.
 Jurisdictional Error
A jurisdictional error is one that goes to the authority or power of the adjudicator and has the ability to render their decision invalid. In an adjudication application, this can commonly occur if the adjudicator:
fails to comply with the procedural requirements of the BIF Act; or
denies natural justice to one or both parties.
Failed to Comply with BIF Act Requirements
There are numerous circumstances giving rise to a jurisdictional error resulting from an adjudicator failing to comply with the requirements of the BIF Act, which can include where the adjudicator:
reached a decision by determining a question which was not submitted for adjudication;
reached a decision but failed to have regard to a document which the BIF Act required it to have regard to;
did not have the power to do something (e.g.,they considered a reason included in an adjudication response that they were prohibited from considering under s 82 of the BIF Act);
did not reach its decision within the statutory timeframes required under the BIF Act;
failed to determine an amount of the payment claim as required under s 88(1)(a) of the BIF Act;
awarded an amount greater than what was claimed in the payment claim; or
did not given reasons for the decision.
Denial of Natural Justice
Alternatively, jurisdictional error can also be established where the adjudicator has denied natural justice to a party (i.e., has not provided the required level procedural fairness).
As the purpose of adjudication process under the BIF Act is to provide a quick resolution to payment claims, it is well established that adjudicators are unable to afford the type of care and attention to a dispute (in the time available) as would be given in a court proceeding. However, problems can arise when an adjudicator does not actually 'adjudicate' and instead makes a decision based on reasoning that none of the parties were arguing about. For example, a party can be considered to have been denied natural justice if an adjudicator decides a case on a basis different from that submitted by the parties, without providing notice of adjudicator's intention and giving the party an opportunity to respond and be heard.
 Importantly, to be successful on these grounds it must also be established that the denial of natural justice was material or substantial. In Cragcorp Pty Ltd v Qld Civil Engineering Pty Ltd & Ors,[1] Lyons SJA said at [89]:
 "As Applegarth J put the question in John Holland Pty Limited v TAC Pacific Pty Ltd & Ors whether 'the matter about which the adjudicator did not provide an opportunity to be heard was a point upon which the adjudicator based his or her decision and was significant to the actual determination'."
It is not that the adjudicator would have changed their mind, but instead the Court said it is sufficient that there be "something to be put that might well persuade the adjudicator to change his or her mind."[2]
Non-Jurisdictional Errors
As the nature of the BIF Act is to ensure prompt recovery of payment for work carried out under a construction contract, an adjudicator is authorised to make a decision and a court is not empowered to review or quash that decision for non-jurisdictional error, commonly known as 'errors of fact'.
Even if the adjudicator makes an obvious mistake (including error of law or fact), as long as the adjudicator had the power to make the mistake under the BIF Act, the courts are unlikely to disturb the adjudicated decision.
A non-jurisdictional error can include circumstances where the adjudicator has failed to interpret the contract correctly (for example, misinterpreted the time bar provision) or they have gotten the facts wrong in the case.
Therefore, if a respondent is considering whether an adjudicators decision can be reviewed, it is important to carefully distinguish between a jurisdictional and non-jurisdictional error – which is not always clear cut.
Lamont Project and Construction Lawyers
A party's rights to have an adjudication decision reviewed can be complex and is dependent on the specific circumstances of the case, therefore, it is important that you seek professional advice from an experienced and qualified construction lawyer.
Our team have extensive experience in the security of payment legislation to assist both claimants and respondents in all major projects and payment disputes.
The contents of this article is for information purposes only; it does not discuss every important topic or matter of law, and it is not to be relied upon as legal advice. Specialist advice should be sought regarding your specific circumstances.
Contact: Peter Lamont or Stephanie Purser
Email: [email protected] or [email protected]
Phone: (07) 3248 8500
Address: Suite 1, Level 1, 349 Coronation Drive, Milton Qld 4064
Postal Address: PO Box 1133, Milton Qld 4064
[1] [2018] QSC 203 at [89].
[2] John Holland Pty Ltd v TAC Pacific Pty Ltd & Ors [2009] QSC 205 at [40].