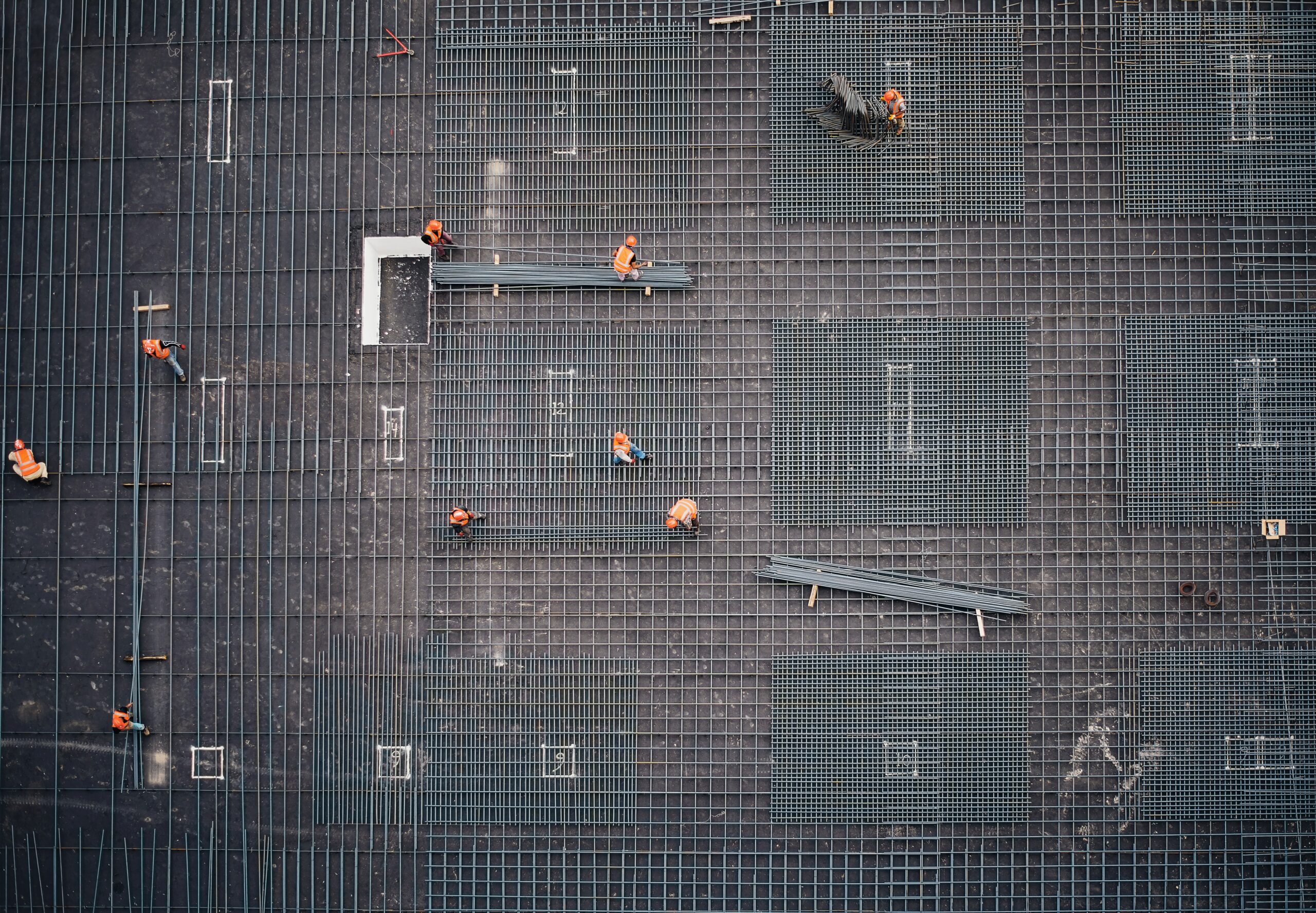 Managing Procurement: Part 1 – The General Risks
During the early stages of a project, one of the crucial aspects which can assist in delivering long-term positive project outcomes is the proper management of procurement processes and subcontractors. Where a Contractor can establish systems which allow for streamlined procurement and subcontractor management, it allows for the focus of project personnel to remain on project delivery.
LPC Lawyers' latest series takes a deep dive into project procurement and across three articles will explore:
the general risks and pitfalls associated with downstream procurement and steps which may be taken to address such;
types of procurement processes, including tender processes and expressions of interest, which Contractors may look to utilise on projects; and
downstream contracting models and how to manage negotiations with subcontractors.
General Risk Assessments
During the early stages of a project, it is important for Contractors to not just undertake an analysis of the potential upstream risks which may eventuate across the course of a project, but also those which might arise downstream. Importantly, the identification of upstream risks will often impact or influence downstream risk considerations, especially with respect to contractual requirements, site conditions, and market influences.
While Contractors may have historically been able to rely on a relationship style subcontractor management approach, this increasingly has the potential to significantly increase Contractor's risk exposure. This potential exposure underpins the importance of having executed agreements in place which accurately reflect the risks of a given project and the nature of the works being undertaken.
Market Conditions
Contractors face an increasingly volatile market, which not only impacts their business operations, but those of their downstream subcontractors, consultants, and suppliers.
As subcontractors, consultants, and suppliers face increasing financial pressure as material and labour costs grow, the propensity for disputes increases. This requires Contractors to ensure they have effective management systems in place to deal with issues as they arise. Furthermore, increasing financial pressures can lead to insolvency concerns, which have continued to present issues across the construction marketplace, which if not properly managed, could have wider impacts across a project.
Contractors should ensure that they take an active approach in managing downstream subcontractors, looking for signs such as:
slowdowns in the performance of works or general delays;
programming and quality control issues;
overclaiming or "aggressive" invoicing;
increased number of claims; or
loss of key project staff or personnel.
Early identification of potential subcontractor solvency issues is imperative to ensuring wider impacts to a project are minimised, and appropriate proactive measures taken to manage subcontractors.
Often, there will be contractual provisions which specifically seek to deal with insolvency matters, and Contractors should ensure they are aware of their rights and entitlements in such situations, as well as any steps which the Contractor might be required to take to preserve their interests.
Contractual Considerations
Contractors should always be aware of head contract requirements when engaging with subcontractors, suppliers, and consultants, as contracts may require certain pass-down obligations.
For instance, a head contract may provide minimum insurance requirements for downstream subcontractors or consultants. Where the Contractor does not ensure such insurance requirements are reflecting in downstream contracts, this may not only place the Contractor in breach of the head contract, but also significantly increase its risk exposure upstream.
Similarly, Contractors should always ensure that rights and obligations present in head contracts are reflected in downstream contracts, which may require amendments to template agreements. Relevantly, definitions around compensable causes and qualifying causes of delay can create issues, where a Contractor is required to issue an EOT to a subcontractor, but will not be entitled to an EOT under the head contract. The practical effect of such a situation may prevent the Contractor from reaching the Date for Practical Completion, which risks exposure to liquidated damages (or general delay damages pending the head contract provisions).
Addressing Contracting Risks
Contractors should ensure that each project's downstream contracting suite has been tailored to deal with the specific project risks and head contract requirements. By undertaking an analysis of these considerations during the early stages of a project, in conjunction with relevant risk assessments, it can minimise the potential for issues to arise throughout the project.
Similarly, establishing a comprehensive subcontractor management system allows Contractors to ensure potential issues are identified early and proactive steps are taken to address risks. In doing so, it allows Contractors to avoid needing to act in a reactive manner to issues, ensuring the focus for project personnel can remain on effectively delivering the project.
LPC Lawyers
LPC Lawyers have extensive experience in assisting Contractors during the preliminary stages of a project to establish tailored contract suits and systems for the effective management of subcontractors, consultants, and suppliers. LPC Lawyers leverages its experience across various industries and contracting models to ensure clients are provided with an approach tailored to addressing their specific requirements and concerns.
If you need assistance with your next project, LPC Lawyers is available to assist.
The content of this article is for information purposes only; it does not discuss every important topic or matter of law, and it is not to be relied upon as legal advice. Specialist advice should be sought regarding your specific circumstances.
 Contact: Peter Lamont or Ryan Bryett
Email: [email protected] or [email protected]
Phone: (07) 3248 8500
Address: Suite 1, Level 1, 349 Coronation Drive, Milton Qld 4064
Postal Address: PO Box 1133, Milton Qld 4064