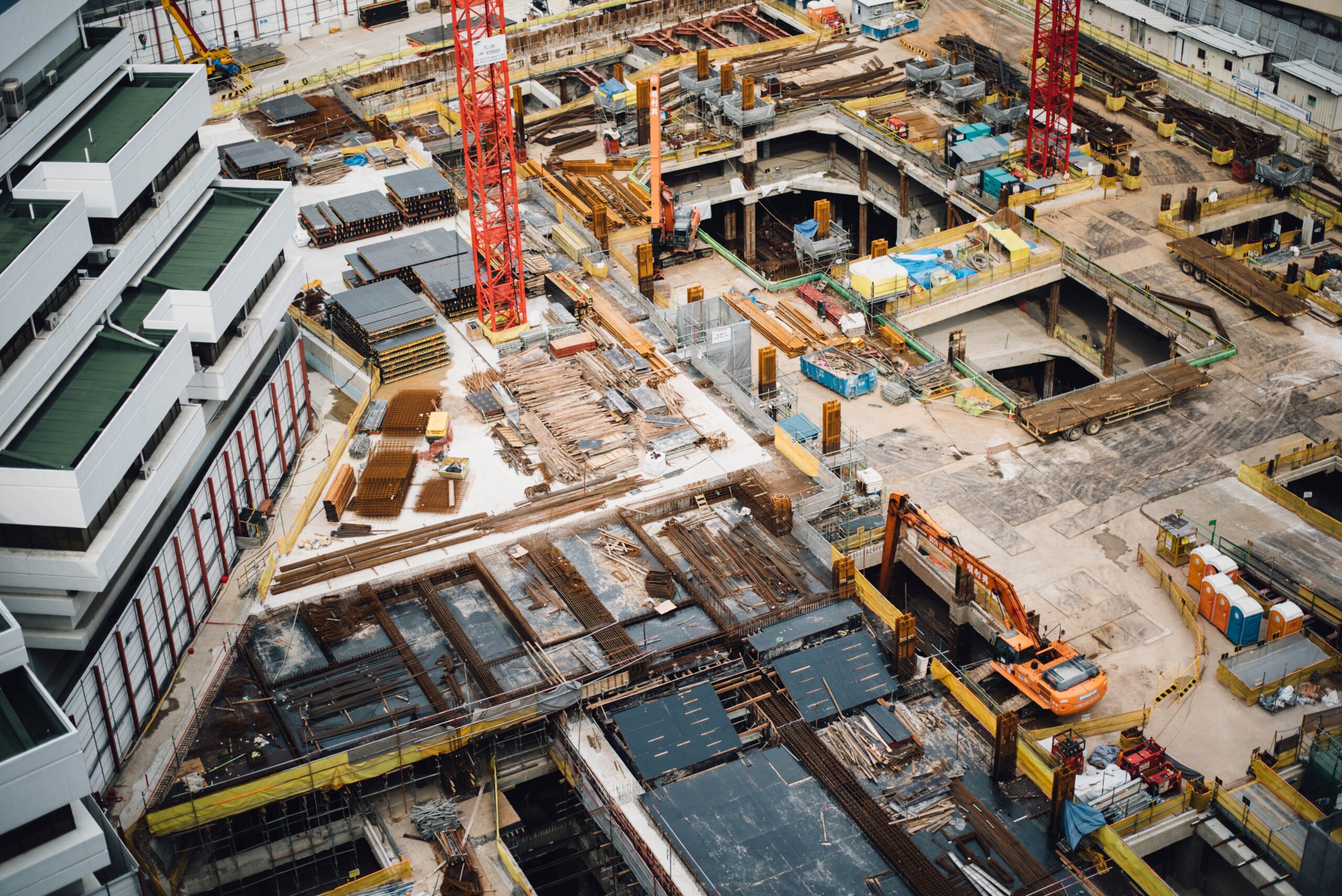 Managing Procurement: Part 2 – Procurement Processes
The procurement process can often be complex in nature as parties seek to identify not just the relevant scope of works or the contract that might be used, but also how to go about identifying and engaging potential contractors or suppliers. Notably, procurement processes have adapted over time to suit an ever-expanding market, allowing for parties to elect to either go to a wider market in their pursuit of the right contractor or supplier, or for closed processes whereby select parties are invited to provide a response to the buyer requirements. Often, these can be broken down into distinct stages or processes, which may be used together to create the right system for the given scope of works.
In this article we explore the following approaches, which are regularly adopted during construction procurement:
Request for Expression of Interest (EOI);
Request for Proposal (RFP); and
Request for Tenders (RFT).
Where a party selects the right procurement model for particular works, site personnel can ensure their focus remains on long-term project success, minimising the need to take an active role in managing the procurement process.
EOI
A Request for Expression of Interest, or an EOI, is often the first port of call for a party who is not entirely sure about the nature of the works that will be undertaken. Respondents will normally be required to provide minimal information, and there is often no commitment from the buyer to progress with the given works.
The benefit of an EOI process is that it allows a party to survey the market and identify potential suppliers or contractors. In this way, it functions as an effective screening or shortlisting tool that a buyer can use to narrow the focus of the given works.
However, this lack of detail will also mean that the respondent will not have a comprehensive response to submit. As such, it will normally be necessary for the buyer to adopt a further process before a final decision or contract award.
Hence, the EOI process is best used to generate a shortlist of potential contractors or suppliers, as opposed to being the basis of a determinative decision which works are to be progressed in accordance with.
RFP
The Request for Proposal, or RFP, process allows a buyer to go to market without necessarily possessing details specifications. As such, an RFP normally seeks to allow respondents an opportunity to identify possible solutions for given project requirements, which can then inform the buyers next steps.
This approach can help to identify critical factors which may impact project requirements, before a party will be required to make final decisions on the way to proceed forward.
Often, a buyer may elect to go through with an RFP process prior to funding being secured. Doing such allows for the RFP to guide such discussions and evaluate relevant considerations in the context of wider operations.
In doing so, a party can have firms in the given market leverage their own knowledge and experience to generate, identify, and highlight possible solutions or outcomes that specifically address a buyers concerns or needs.
RFT
A Request for Tender, or RFT, is the most formal of the above processes and typically involves the tenderer being required to comply with specific designs or specifications. It requires the buyer have clearly establish how the tenderer is required to respond, and the criteria which the tender responses will be assessed with respect to.
Given the scope of the RFT, it facilitates a final decision being made with respect to the given works, with a focus most often on the price to undertake, and qualitative factors which can be assessed and compared against other tenderers.
RFT processes can be conducted on an open or closed basis, including sole tenderer situations. This provides a degree of flexibility to a buyer, as they can dictated how the process is to be run, and the information that must be submitted.
Often an EOI might be followed by a closed RFT, which allows for the buyer to first narrow the scope of potential tenderers, and then provide detailed requirements which are to be responded to under the RFT.
Legal Assistance
During procurements processes, the importance of legal advice and guidance may be overlooked, but it can be critical to:
the effective operation of procurement processes process;
development of contractual approaches and strategies which are tailored to the project and tendering requirements;
early drafting of contract provisions and amendments to facilitate a contract suite which accounts for unique project considerations and requirements;
maintain compliance with the requirements of a tender process;
effectively manage ongoing legal considerations and requirements; and
risk management.
LPC Lawyers
LPC Lawyers have extensive experience in assisting parties during the preliminary stages of a project to establish procurement systems which best facilitate a parties desired outcome and address the circumstances in an efficient manner. LPC Lawyers leverages its experience across various industries and contracting models to ensure clients are provided with an approach tailored to addressing their specific requirements and concerns.
If you need assistance with your next project, LPC Lawyers is available to assist.