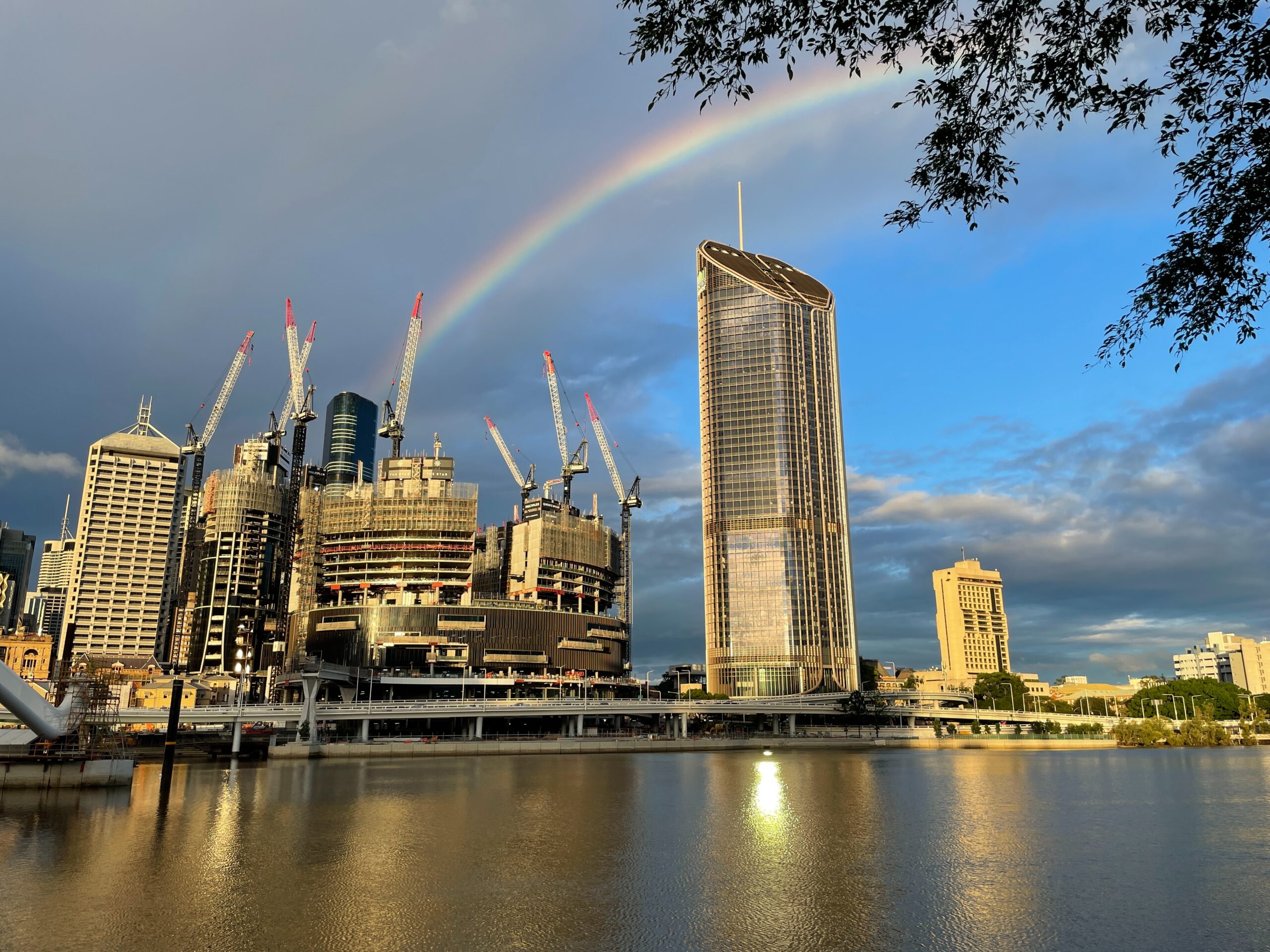 Projects & Construction Monthly – August Edition
Welcome to the August edition of Projects & Construction Monthly.
This edition addresses:
Recovery of Payments – Subcontractors;
LPC Lawyers' 'Moving Australia Forward' series;
LPC Lawyers' upcoming article series;
Opportunities to join the LPC Lawyers' team; and
Admission to legal profession.
Recovery of Payments – Subcontractors
The Queensland Building and Construction Commission (QBCC) reported that during the 2020-2021 financial year, it had assisted subcontractors with the recovery of nearly $4 million in outstanding debts under the Building Industry Fairness (Security of Payments) Act 2017 (BIFA) – read more here. We anticipate QBCC will release updated stats in the coming weeks.
For subcontractors in Queensland, the BIFA is designed to facilitate the recovery of monies owed to it through various mechanisms, including through lodgement of a subcontractor's charge.
Under the BIFA, the lodgement of a subcontractor's charge (provided it has been validly issued under the BIFA) allows a subcontractor to secure payment for monies owed to it, from moneys otherwise payable to the contractor from the principal / owner under a construction contract.
A subcontractor's charge, in effect, requires money payable by the principal / owner to the contractor be withheld from the contractor, and if required, paid to the subcontractor directly (bypassing the contractor).
When lodging a charge, a subcontractor must comply with the strict requirements contained in the BIFA. Failure to do so may invalidate the charge, meaning no charge will attach. As a starting point, a subcontractor must issue the required "notice of claim" form to both the contractor and the principal. Once issued, the contractor will then have 10 business days to respond either accepting liability or disputing the claim.
In circumstances where the claim is disputed, a subcontractor is required to commence court proceedings within the specified timeframe, and the court will then make an order as to whom and in what way the money is paid. A subcontractor must commence proceedings:
If the claim is not for retention monies, within 1 month from the date of issuing the contractor with the notice of claim; or
If the claim relates only to the retention amount owed, 4 months after the due date for payment of the retention amount.
What this means for you
If you are considering whether a subcontractor's charge is the best mechanism for your business, it is crucial to ensure that you, as the subcontractor, are also aware of your obligations associated with a subcontractor's charge, which include:
The various requirements under the BIFA require strict compliance to ensure the subcontractor's charge is valid and attaches to monies owed;
Identifying whether the contractor has been paid all remaining amounts owed (and whether the principal holds the contractor's security under the contract) as this will determine whether or not a subcontractor's charge is a viable option. A subcontractor's charge cannot attach where there are no funds available;
A subcontractor's charge (unless agreed to be paid by the contractor) must be enforced through the courts; and
A subcontractor cannot access the adjudication process under the BIFA if it is lodges a subcontractor's charge (and vice versa).
Subcontractor's charges are an effective way to recover money owed to you as a subcontractor, however, they are also very onerous on all parties involved and should only be used after careful consideration to ensure strict compliance with all requirements under the BIFA is possible.
With the new financial year underway, all industry participants should consider the mechanisms available to them for the recovery of monies owed and/or the resolution of payment disputes. We encourage industry participants to seek legal advice when considering the best possible route for recovering money and/or resolving payment disputes in their specific circumstances.
LPC Lawyers' Article Series 'Moving Australia Forward' Series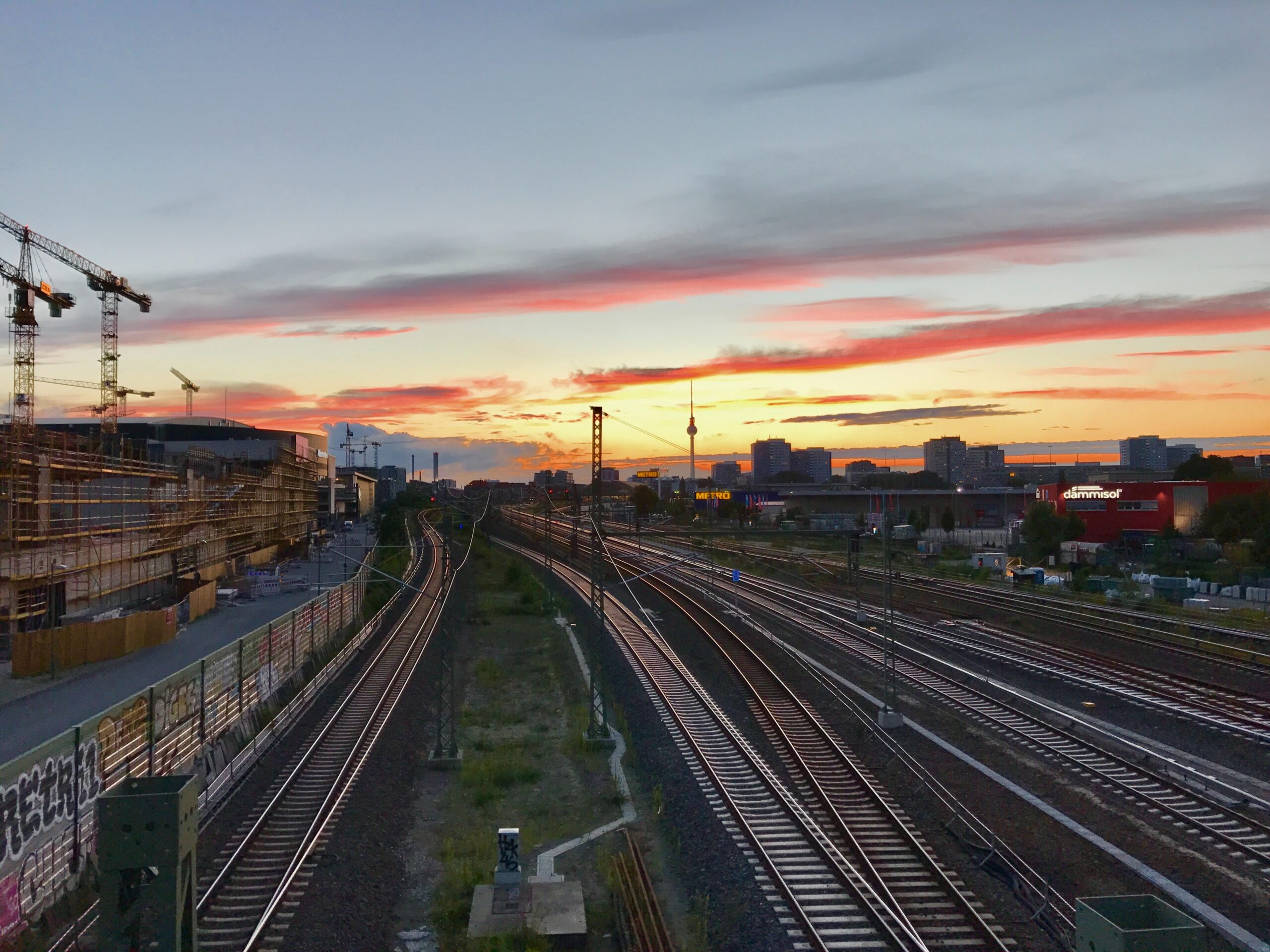 Part 1 – Transport Infrastructure in Australia
With Transport Infrastructure continuing to boom across Australia as local, state and federal government funding grows, Part 1 of this article series looks at major transport infrastructure projects across Australia and the importance of taking into account legal and commercial considerations prior to commencement. Read more here.
Part 2 – Australia's Growing Rail Network
Part two focuses on rail projects and what parties need to keep in mind. Looking at key risks such as geographic consideration, supply of critical resources and working in or around existing assets, providing a deep dive into what parties should focus on prior their next rail project. Read more here.
Part 3 – Australia's Expanding Bus Network
Part 3 of this series focuses on bus projects and what parties should consider prior to tendering or  entering contract negotiations. Looking at key risks such as the nature of bus network developments, land and space restrictions, and interactions with existing assets and networks, providing an overview into what parties should focus on prior to their next bus project. Read more here.
Part 4 – Australia's Accelerating Highway Network
The final part of this series focuses on road projects and what parties should consider when negotiating contracts and undertaking risk assessments. Looking at key commercial considerations surrounding the type of contract used for a given project, and the risks associated with interfacing with existing assets and resourcing and labour availability. This article provides an analysis of what parties should focus on prior to their next road or highway project. Read more here.
LPC Lawyers' Upcoming Article Series
LPC Lawyers' upcoming series will explore all things relative to reviewing a contract and ensuring an adequate allocation of risk. Parties to construction contracts allocate the risks in a project between themselves through the terms of the construction contract. The series will explore the most prudent risks to look out for – quality, time and cost.
Stay tuned, as Part 1 in this series will be posted on 8 August 2022.
LPC Lawyers' Continued Expansion
LPC Lawyers is looking to hire as we head into the 2022 financial year, with opportunities for growth in our expanding practice.
Litigation Lawyers (1-3 years PAE)
Working closely with an ex-top tier partner, this role is ideal for a candidate who is highly motivated and has experience in drafting correspondence, simple pleadings, briefs for Counsel, and some client advisory work.
Graduate at Law
We are seeking a candidate who has finished their Bachelor of Laws or equivalent and is undertaking (or looking to undertake) their Practical Legal Training. The candidate must have excellent written and verbal communication skills, and strong organisational skills with the ability to manage and prioritise multiple tasks.
Law Clerk
LPC Lawyers' is looking to hire a law clerk in their third or fourth year of study. The role is for three days per week and includes preparation of legal documents and correspondence, working closely with our managing partner and assisting solicitors with case management, conducting legal research, and general administrative tasks.
For more information about our current career opportunities visit our website here or to apply, please email your resume and cover letter to our Manager of Business Services at [email protected].
 Admission to the legal profession
Last month LPC Lawyers celebrated the admission of Vanessa George to the Supreme Court of Queensland. Vanessa's admission demonstrates the firm's commitment to developing young talent and our continued plan for growth.