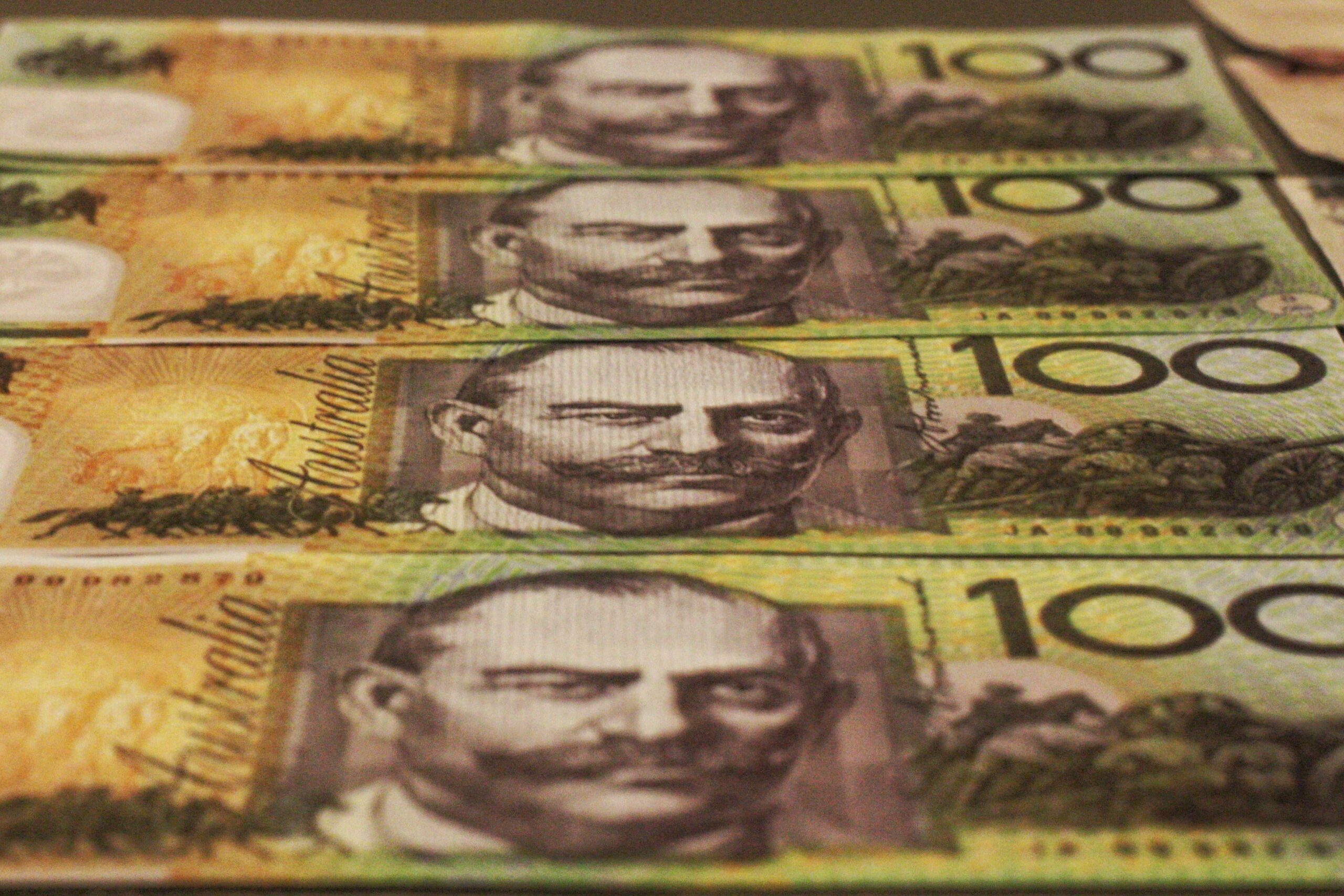 The Infrastructure Boom Continues – Insights into the 2023-24 Federal Budget
Treasurer Jim Chalmers has delivered Australia's federal budget (Budget) overnight. We take a look at three key areas of Labor's spend in the major infrastructure sector, including:
Defence;
Renewables; and
Roads.
Defence
Prior to the release of the Budget, Labor referenced a likely increase to defence spending, which coincides with the Albanese government's plan to acquire a fleet of up to eight nuclear-powered submarines under the AUKUS deal, and its response to a number of recommendations put forward for immediate action in the Defence Strategic Review (released on 24 April 2023). Annual defence expenditure has, indeed, increased from approximately $48.69 billion in 2022-23 to $53 billion in 2023-24.
$4.5 billion will be injected over 10 years from 2023-24 (and $482.7 million per year ongoing) to support Australia's acquisition of a conventionally-armed, nuclear-powered submarine capability. Funding includes:
$4.2 billion over 10 years from 2023-24 (and $482.7 million per year ongoing) to support the establishment and ongoing operation of a new 'Australian Submarine Agency', within the Defence portfolio to manage Australia's nuclear-powered submarine program;
$127.3 million over four years from 2023-24 for 4,000 additional commencing Commonwealth supported places at universities and other higher education providers for courses that support the skills requirements of the program;
$87.2 million over two years from 2023-24 to support initial regulatory activities and the development of regulatory standards and frameworks, and non-proliferation and safeguards arrangements for the program; and
$57.2 million over two years from 2023-24 for the Attorney-General's Department to provide legal and policy advice for the program, including for the development of relevant treaties and international agreements.
The federal government will also provide Australian Naval Infrastructure Pty Ltd with an equity injection over five years from 2023-24 to commence early construction and design works for a submarine construction yard and to design the 'Skills and Training Academy', in South Australia. The financial implications of this component of the measure were deemed 'not for publication' due to commercial sensitivities.
Renewables
The Budget has delivered more cash towards clean energy to accelerate the development of Australia's hydrogen industry and its connection to new global hydrogen supply chains.
The federal government has allocated $2 billion towards establishing a new initiative, the 'Hydrogen Headstart' program, which aims to encourage investment in renewable hydrogen production by offering financial support through competitive production contracts. The funding will be utilised by the Australian Renewable Energy Agency and the Department of Climate Change, Energy, the Environment, and Water to assist in the development and operation of the program.
Further funding of the program includes:
$5.6 million in 2023-24 to analyse the implications for Australia of intensifying global competition for clean energy industry, and to identify actions by the end of 2023 to ensure Australian manufacturing competitiveness and attract capital investment; and
$2 million over two years from 2024-25 to establish a fund to support First Nations communities to engage with hydrogen project proponents and panning processes.
The government is yet to release the details of how the program will work, however the funding will be held in the Contingency Reserve in the meantime.
Roads
As discussed in our previous article series, 'The State of the Nation', road and rail projects would feature in Labor's infrastructure expenditure as part of its commitment to a $120 billion infrastructure pipeline over 10 years. The Budget confirms the government has allocated $1.8 billion on infrastructure priorities to support productivity and jobs, including:
$1.1 billion in 2032-33 to continue existing road maintenance and safety programs;
$361.9 million over eight years from 2023-24 for infrastructure projects in New South Wales, including safety upgrades on the Bells Line of Road and Nowra Bypass planning;
$200 million over two years from 2023-24 for the 'Major Projects Business Case Fund' to support the planning of land transport infrastructure projects; and
$60 million over three years from 2023-24 to continue supplementary local road funding in South Australia.
Considerations for project participants
Despite the ongoing headwinds associated with material price increases, supply chain delays, inflation, and skilled labour shortages, the federal government is pressing ahead with its plans to deliver Australian infrastructure. In the current market conditions, project participants are encouraged to take appropriate steps to address these risks when looking to seize a number of opportunities that lie ahead. Proper planning at the outset of a project is essential to manage and mitigate the impacts of these challenges.
Lamont Project & Construction Lawyers
We have the industry knowledge and experience to assist both Principals and Contractors in all major infrastructure projects. If you would like to discuss any of the matters raised in the above article or the forthcoming series as it relates to your specific circumstances, please contact Lamont Project & Construction Lawyers.
The content of this article is for information purposes only; it does not discuss every important topic or matter of law, and it is not to be relied upon as legal advice. Specialist advice should be sought regarding your specific circumstances.
Contact: Peter Lamont or Kristopher London
Email: [email protected] or [email protected]
Phone: (07) 3248 8500
Address: Suite 1, Level 1, 349 Coronation Drive, Milton Qld 4064
Postal Address: PO Box 1133, Milton Qld 4064