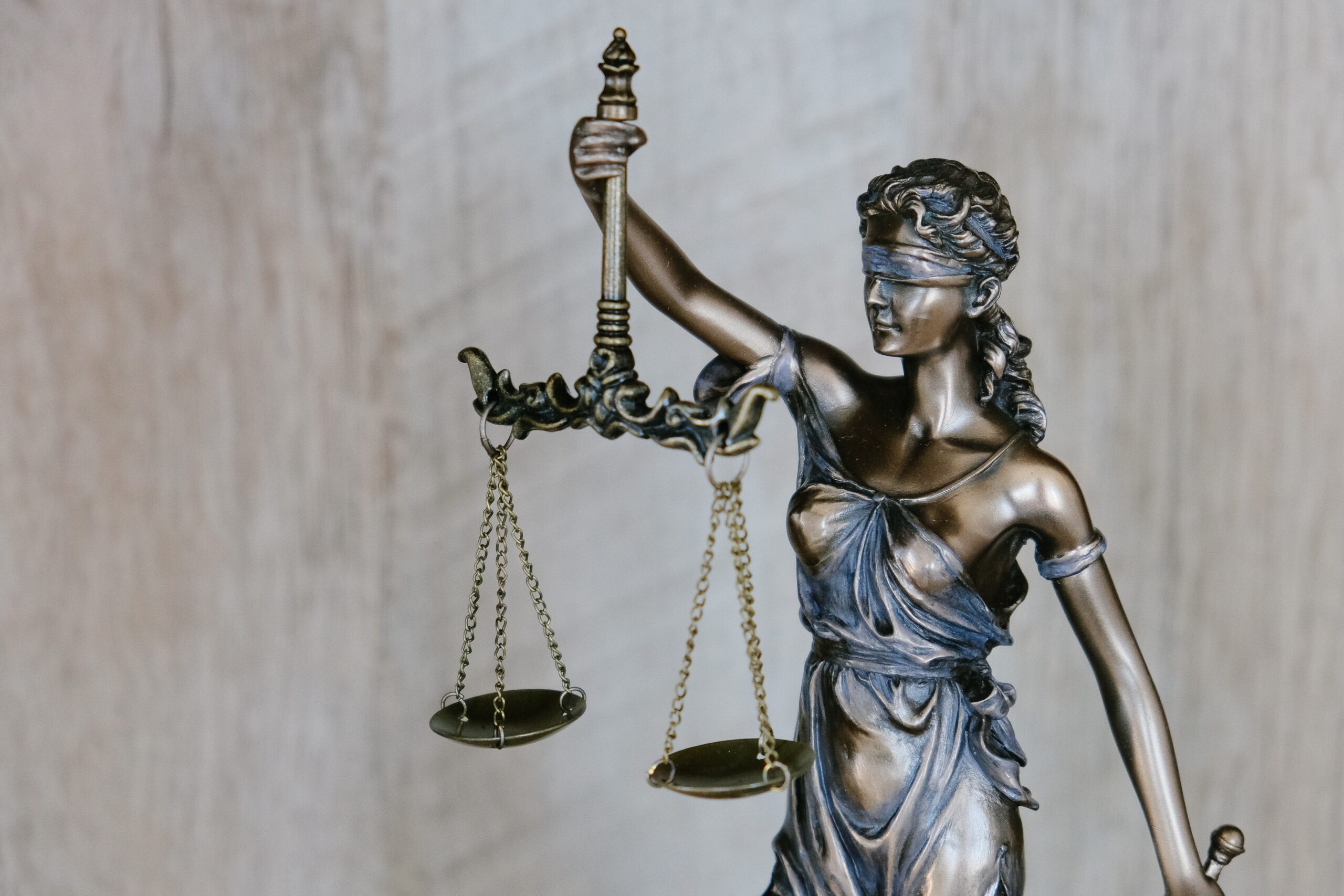 The Power of Disclosure: Part 2 – Privileged Documents
As highlighted in Part 1 of this series, the duty of disclosure is a paramount and ongoing obligation that must be complied with during court proceedings. However, there are circumstances where documents will not be subject to disclosure, namely if there is a valid claim for privilege.
What doesn't need to be disclosed
Rule 212 of the Uniform Civil Procedure Rules 1999 (Qld) ('UCPR') provides disclosure is not required for documents if:
there is a valid claim for privilege;
documents are relevant only to credit; or
it is an additional copy of a document which has already been disclosed.
Privilege therefore acts as a means by which to protect the disclosure of certain documents.
It is noted that under rule 212(2) of the UCPR, where a document consists of a statement or report of an expert, then it will not be subject to privilege. The practical effect of this being that any report or statement prepared by an expert, even if only a draft version, will be subject to disclosure obligations, and cannot be subject to a claim for privilege.
Privileged documents
A claim for privilege will arise in circumstances where there is a document (including forms of communication like emails), which has been prepared on a confidential basis (or forms part of confidential communications), and is for the dominant purpose of providing legal advice or legal services in connection with actual or anticipated proceedings (whether it be in Australia or overseas).
Importantly, privilege is established if the dominant purpose for the creation or production of the document is for the provision of legal advice or actual or anticipated proceedings. The onus on establishing what the dominant purpose rests with the party claiming privilege.
One matter to consider when determining a documents dominant purpose is if the document would have been prepared regardless of if the party was seeking legal advice. If the document would still have been prepared, then it is highly unlikely that a valid claim to privilege will arise.
Challenging Privilege
Where a party claims privilege over a document, any other party to the proceedings can challenge that claim. If privilege is challenged, then within 7 days the party claiming privilege is required to file and serve on the other party an affidavit stating the basis of the claim, in accordance with rule 213 of the UCPR.
Importantly, the affidavit must be made by an individual who knows the facts giving rise to the claim of privilege.
Waiving Privilege
Privilege will be lost in circumstances where:
the privileged document is disclosed to a third party, or the party consents to the disclose of the document to a third party;
a document is produced for fraudulent or illegal purposes;
the document is otherwise publicly available; or
a party otherwise acts in a manner which is inconsistent with privilege being maintained.
However, if a privileged document has been inadvertently disclosed, it may not always result in a waiver of privilege.  Where the party makes an error and acts promptly after realising the mistake, the court will ordinarily permit the correction of the error and order the return and destruction of any copies another party has made.  However, the order may be refused if it would be unfair to return the privileged document.
Inadvertent Waiver of Privilege
Notably, parties should be aware that if they act in a manner which is inconsistent with privilege being maintained, then privilege will be taken to have been lost. This waiver of privilege can be inadvertent in nature, such as if a party seeks to rely on the conclusion of advice, without needing to provide it. This commonly occurs where a party discloses the 'gist' of the legal advice received such as through statements like "We have been advised…" or "Our lawyers have told us….". Given this, parties should make sure to remain aware of such facts, and the potential consequences associated with statements which could be taken to waive privilege.
As determined by the High Court in Osland v Secretary, Department of Justice (2008) 234 CLR 275, the question of if the conduct of the party entitled to privilege is inconsistent with the maintenance of confidentiality which the privilege is intended to protect, will be made in the context and circumstances of the case, and in light of any considerations of fairness arising from that context or those circumstances. Hence, the relevant test may therefore include the purpose of the disclosure being made.
Evidently, where a party seeks to disclose the 'gist' of the legal advice which they receive to strengthen their own position, then this may amount to an implied waiver of privilege in the balance of the document. The practical effects of this being that the relevant advice may be subject to disclosure in its entirety.
LPC Lawyers
LPC Lawyers has extensive litigation experience and provide clients tailored support through proceedings to ensure they are best positions for successful outcomes.
If you would like to discuss any matters raised in the above article or this series as it relates to your specific circumstances, please contact Lamont Project & Construction Lawyers.
The contents of this article is for information purposes only; it does not discuss every important topic or matter of law, and it is not to be relied upon as legal advice. Specialist advice should be sought regarding your specific circumstances.
Contact: Peter Lamont or Kimi Pace
Email: [email protected] or [email protected]
Phone: (07) 3248 8500
Address: Suite 1, Level 1, 349 Coronation Drive, Milton Qld 4064
Postal Address: PO Box 1133, Milton Qld 4064