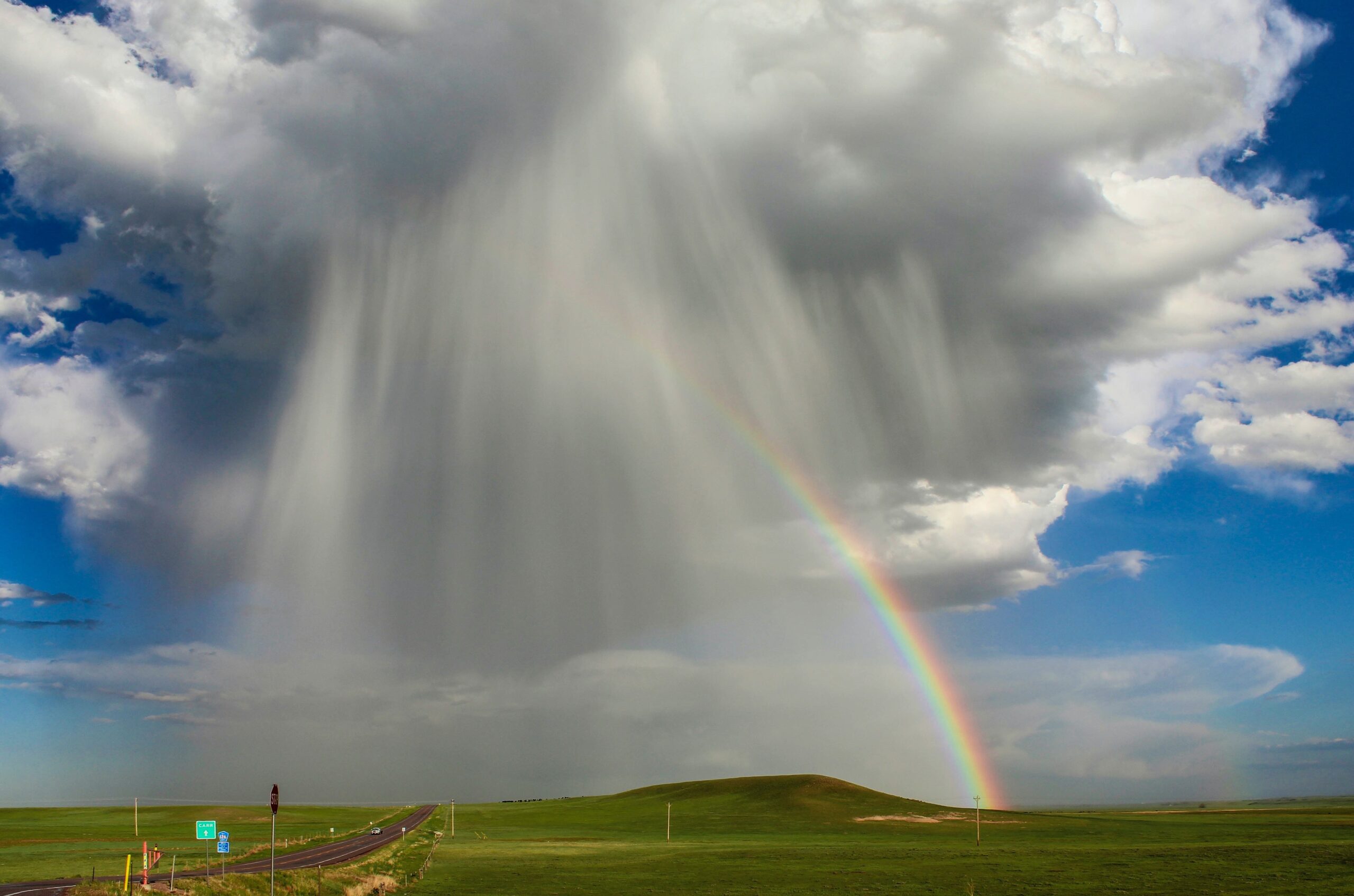 Weathering the Storm: Part 2 – Come Rain or Shine
 As the probability of extreme weather events significantly impacting projects increases, consideration of the impacts will grow across the construction industry. The resilience of industry participants has been tested by unpredictable rain, flooding and contractual arrangements that had not contemplated the three-year reign of La Niña weather patterns. The practical implications (combined with other market forces), including reduced productivity, labour shortages, and material scarcity, may mean more disputes will emerge on many construction projects.
Practical Implications
Reduced Productivity
Due to the unpredictability and increased frequency of these challenges, industry participants are encountering various productivity related impacts leading to delay and disruption to the completion of projects. Discussions around the loss in productivity often focus on the health and safety of employees, project completion, increased costs, and concerns about prolonged activities.
Ultimately, we recommend participants in the construction industry conduct a high-level risk assessment of the biggest productivity issues on their project and strongly consider the commercial and contractual avenues for relief.
Labour Shortages
It is expected that there will be more than 100,000 unfilled roles in the major project industry across Australia this year (read more here). In addition, many industry participants will feel the impacts of the ongoing labour shortages as weather patterns become more severe and cause more destruction to buildings and infrastructure, resulting in an increased demand within the construction industry.
Incidentally, this labour shortage may result in reduced delivery times for materials and equipment necessary for the project to progress, impacting contractors' ability to carry out the work efficiently and causing additional costs.
Material Shortages
Depending on where various materials are sourced, the increased frequency of cyclones, heavy rainfall, extreme heat, and droughts (and the associated challenges) may result in material shortages across the construction industry. As a result, driving up costs and making procurement more difficult due to longer lead times and/or shortages in raw materials.
Failure to purchase or a problem with sourcing the materials, services, or equipment required for a project can lead to escalated project costs or missed deadlines, milestones, or deliverables under the contract. To minimise the risks associated with this, we recommend contractors and principals discuss the commercial viability of having principals procure and supply essential materials most likely to be impacted.
Delay
Despite this being outside the control of either party, there are substantial time and cost implications for contractors. Therefore, the allocation of risk in a contract will inevitably affect whether the principal or contractor is responsible for the time and costs of a delay associated with these unpredictable events.
Depending on the contract, contractors may be entitled to claim for delay (but not costs) caused by "inclement weather" as a qualifying cause of delay. The term "inclement weather" is not always defined in contracts; however, it is generally understood to mean circumstances when working is unsafe or unreasonable because of severe weather conditions (including rain, extreme heat, and high winds). If inclement weather is a qualifying cause of delay, a contractor will be entitled to an extension of time.
To avoid disputes regarding the validity of an extension of time claim for inclement weather, contractors should review their contracts to ensure compliance with contractual terms prescribing the procedure for extension of time claims.
Mitigation
Although damage is unavoidable when these circumstances arise, steps can be taken to prepare for and mitigate the impacts of such. Industry participants should consider whether a potential contractual arrangement adequately addresses the likely exposure to extreme weather events on the project.
Some things to keep in mind include the following:
how the contract deals with frustration and the probability of this occurring;
whether the principal or contractor bears the financial risk associated with insuring the work against damage caused by these events;
if inclement weather is a qualifying cause of delay and if the contractor is entitled to additional time and cost for delay and disruption, or time only; and
the available contractual avenues of relief for contractors who encounter situations where the site becomes partially or entirely inaccessible or labour and materials cannot be delivered due to weather conditions.
Traditionally, contractors have been responsible for any costs associated with mitigating delay or disruption caused by weather. It is common for principals to require contractors to develop, implement and manage specific severe weather and work health and safety management plans, which detail the mitigation steps to take if these conditions impact the project.
Subsequently, due to the increased frequency of extreme weather events, contractors are undertaking additional responsibilities and absorbing extra costs (including delay and disruption costs) to ensure the completion of the project. To mitigate these unexpected additional costs, contractors should seek to allocate risks related to unpredictable weather conditions more equitably with the principal prior to entering a contractual agreement.
Lamont Project & Construction Lawyers
Our team at Lamont Project & Construction Lawyers, are specialist advisors in the major project and construction sector and are highly experienced in resolving complex matters across all industries. We have the industry knowledge and experience to assist both principals and contractors in their unique challenges and the implementation of contractual frameworks that best align with project objectives.
If you have any question about any matters raised in the above articles, or more generally as it relates to your specific circumstances, please contact Lamont Project & Construction Lawyers.
The content of this article is for information purposes only, it does not discuss every important topic or matter of law, and it is not to be relied upon as legal advice. Specialist advice should be sought regarding your specific circumstances.
Contact: Peter Lamont or Quinn Hironaka
Email: [email protected] or [email protected]
Phone: (07) 3248 8500
Address: Suite 1, Level 1, 349 Coronation Drive, Milton Qld 4064
Postal Address: PO Box 1133, Milton Qld 4064