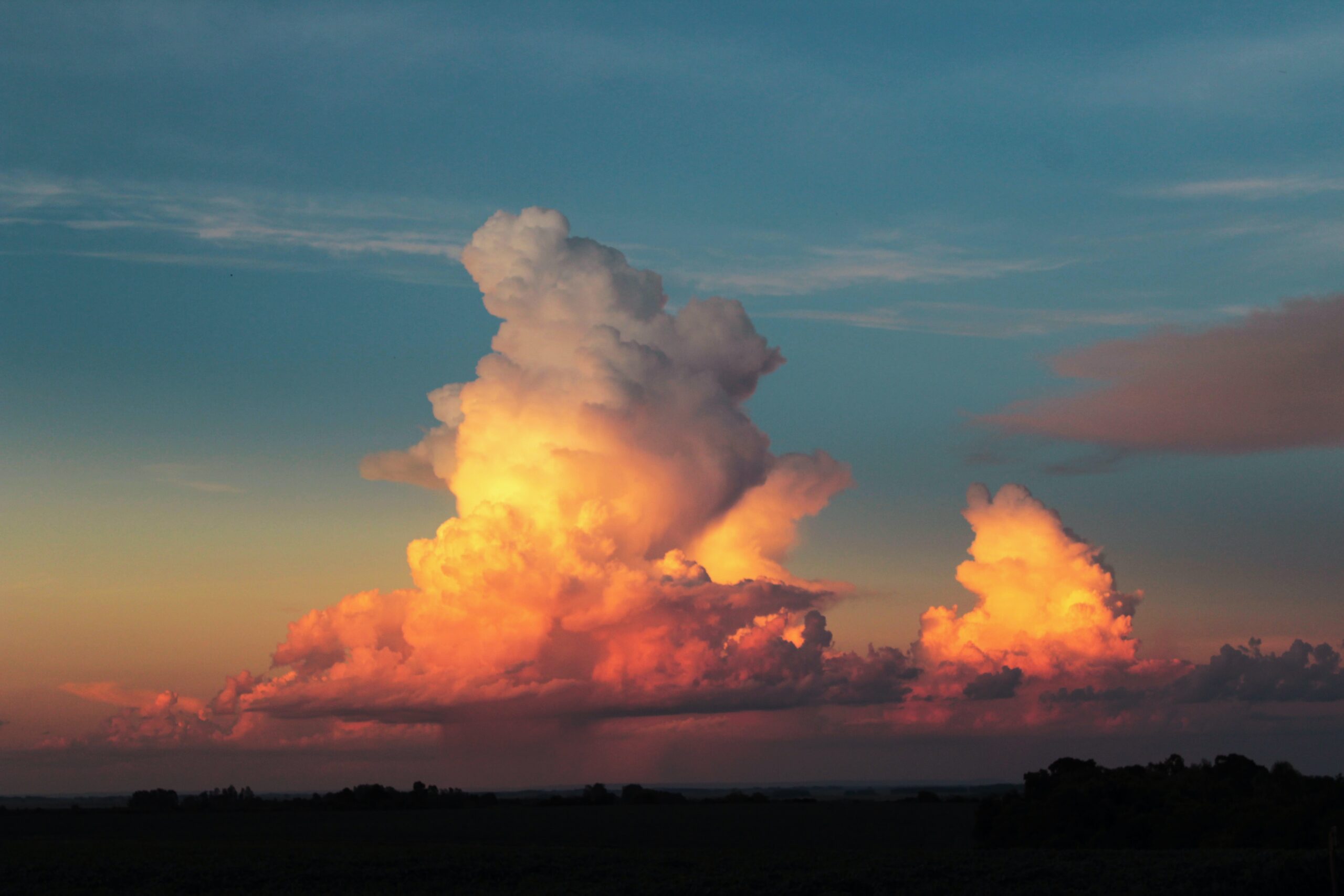 Weathering the Storm: Part 4 – Every Cloud Has a Silver Lining
In early March 2023, the Bureau of Meteorology declared the end of La Niña and issued an "El Niño Watch" (read more here), with the impacts expected to be felt by winter this year. In Queensland, the El Niño weather pattern is infamous for bringing drought, severe heatwaves and bushfires. This shift from La Niña to El Niño weather patterns, and the associated unpredictability, may create complexities when dealing with contract administration (and ensuring project completion).
Project Concerns
 Whilst contractors should always consider the impacts of extreme weather events in the context of the specific project, the table below sets out common project concerns:
Issue
Summary
Damage
1.     The collapse of excavations, damage to materials, clearing of silt and debris, damaging partially complete work;

2.     Equipment and trucks becoming bogged due to saturated site conditions and pooling water requiring ongoing dewatering activities;

3.     Increased power usage resulting in blackouts and equipment failures due to heatwaves and bushfires; and

4.     Damage to equipment / materials / work may give rise to disputes surrounding the allocation of risk under the contract.

Defects
1.     Defects worsening or arising where they otherwise may not have; and

2.     Disputes may emerge concerning the time and cost risks associated with the rectification of defects under the contract.

Productivity
1.     Equipment prevented from performing at the expected efficiency rate; and

2.     Disputes may arise where the expected / planned productivity rate is unmet, further impacting the project's viability.

Labour
1.     Stoppage of work due to unsafe working conditions (i.e., rain, heatwaves, severe wind);

2.     Loss of productivity, resulting in disruptions to the supply of materials / equipment and slowing the progression of work; and

3.     Disruptions associated with reduced labour productivity leading to the inefficient progression of works by contractors may give rise to disputes.

Delay and disruption
1.     Ongoing delays and disruption to the project as a consequence of extreme weather events, which are inevitably outside the parties control; and

2.     Claims may arise where a contract is silent on dealing with and managing the financial burdens associated with these challenges.
The above concerns require careful consideration when administering contractual arrangements between principals and contractors. As these challenges increase in frequency and severity, we expect to see a shift in the traditional risk allocation under contracts, with more contractors insisting on being entitled to claim time and cost relief during construction.
Fortunately, proper risk allocation informed by the experiences of La Niña may assist contractors in contractually managing, minimising and mitigating future weather related risk.
Managing long-term risks
As a result of the evolving weather patterns, contractors and principals will inevitably be required to reassess the allocation of risk in construction contracts. As principals and contractors would be aware, the standard risk allocation seen in unamended Australian Standard form contracts does not address the La Niña and El Niño related challenges construction industry participants face. Therefore, future contractual arrangements should now (almost always) consider the contractual amendments necessary to manage the shifting climate in Australia. These amendments may include triggers for:
| | |
| --- | --- |
| Clause | Drafting |
| Force Majeure | Define 'severe weather' more akin to natural disasters (distinct from inclement weather) as a force majeure event. |
| Inclement Weather | Clearly define 'inclement weather' as a qualifying cause of delay (and associated costs) under the contract. |
| Latent Conditions | Contractors may seek to explicitly allow for specific site conditions discovered due to extreme weather, such as groundwater or saturated soil / moisture retention. |
| Design | To minimise their exposure, contractors may seek clarity on design limits regarding fitness for purpose obligations. |
| Suspension | Suspension of the works caused by weather providing a right to an extension of time, delay cost and time, or (in limited circumstances) just cost. |
| Termination | Prolonged periods of inclement weather (i.e., flooding, bushfire, drought) may give rise to a right to terminate. |
The abovementioned items are typical project based considerations. Incorporating these into contractual arrangements to increase security for both parties will create a mutually beneficial approach to risk allocation and long-term management of unpredictable weather conditions.
Lamont Project & Construction Lawyers
Lamont Project & Construction Lawyers comprehensively understand the intricate risks associated with evolving weather conditions and the knowledge required to support and advise on construction projects impacted by such events. We have the industry experience to assist principals and contractors in all major construction projects with managing these unique challenges are encountered.
If you have any questions about any matter raised in the above article, or more generally, as it relates to your specific circumstances, please contact Lamont Project & Construction Lawyers.
The content of this article is for information purposes only; it does not discuss every important topic or matter of law, and it is not to be relied upon as legal advice. Specialist advice should be sought regarding your specific circumstances.
 Contact: Peter Lamont or Quinn Hironaka
Email: [email protected] or [email protected]
Phone: (07) 3248 8500
Address: Suite 1, Level 1, 349 Coronation Drive, Milton Qld 4064
Postal Address: PO Box 1133, Milton Qld 4064